Posted by Roofco July 18, 2019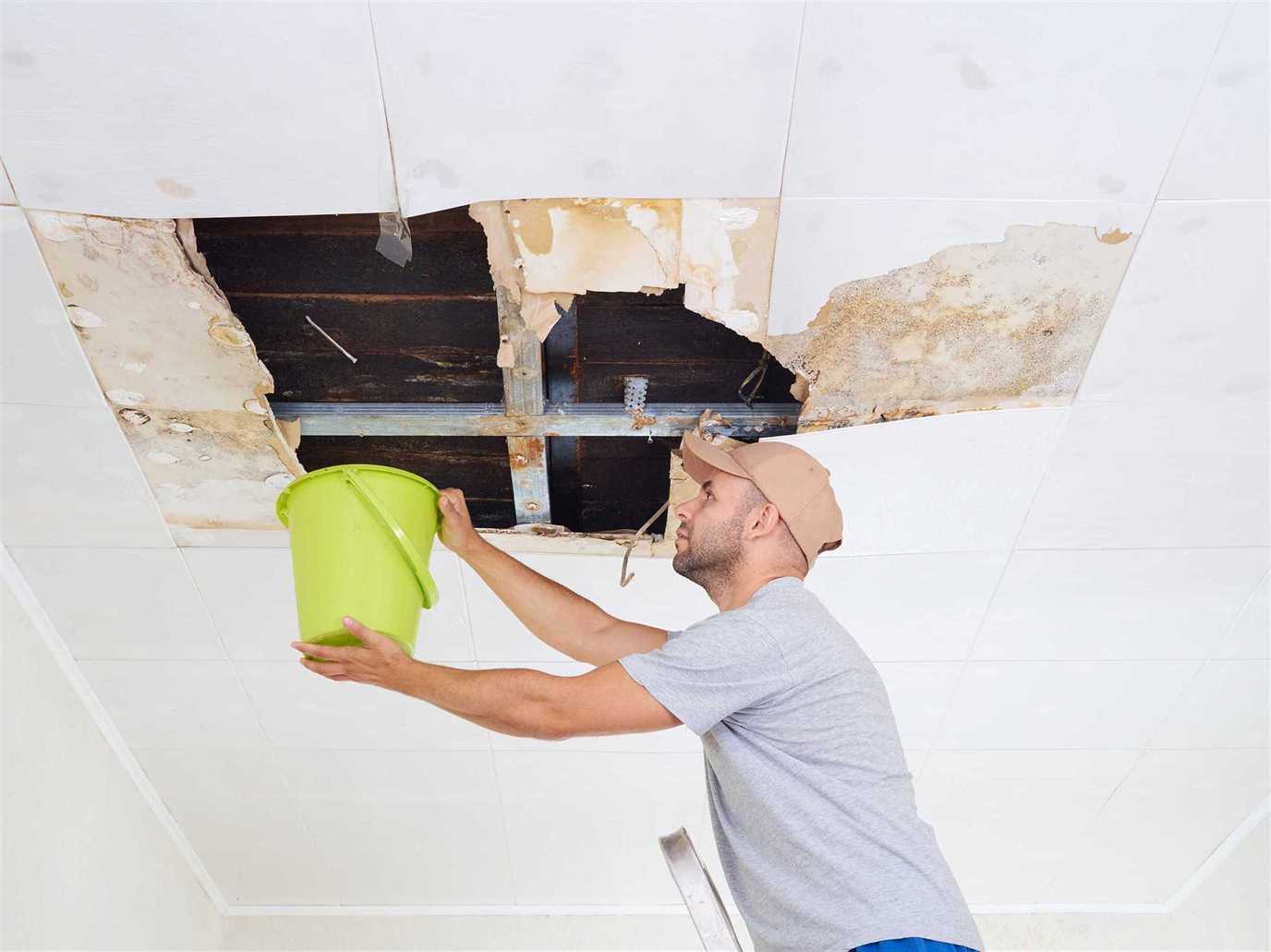 If you never have experienced a leaky roof, be grateful. It is an extremely expensive and destructive situation for most homeowners and something which often may be avoided. It is vital that learn how you can protect the roof because it'll protect everything inside your house. Everyone realizes that having a storm damaged roof or old roof may cause leaks, yet these are not the only roof leak causes. The experienced roofer Winnipeg services of Roofco offer some common causes of roof leaks:
Incorrectly Sealed Valleys
The valleys of a roof are the spaces in which two different angles and planes come together. There is a seal in which valleys connect in order to prevent water from getting inside the roof and if incorrectly installed there is a great risk of a leak forming. Debris inside the valley may also cause a leak. If you notice leaves or pine needles gathering on your roof it is likely time to contact Roofco to perform a complimentary roof inspection. 
Broken or Missing Shingles
One other common roof leak cause is broken or missing shingles. An easy roof inspection ought to offer proof of this issue. An annual roof inspection from a reputable roofing company is recommended. Roofco offer complimentary roof inspections and will document all problems with the roof shingles. 
Gutters
Damaged or clogged gutters may cause fascia or roof leaks. If gutters stay clogged for too long, they may permit water to back up inside the fascia and/or roof of the property. This water eventually may gather in the attic or soffit area. It'll cause damage gradually and won't show indications until it's too late. The gutters even could get so full that the weight will pull the gutters away from your home. This separation permits water to run into the exposed nail hole and inside the structure of your residence. If you think there's an issue with your gutter system, contact Roofco for a complimentary inspection. 
Damaged Flashing
Wall and roof flashings assist in keeping a sealed barrier, which prevents water from entering your house through penetrations and walls. Those leaks will appear upon ceilings close to plumbing fixtures and close to larger roof penetrations such as chimneys. If you have even the tiniest leak you believe might be stemming from a cracked flashing, you should immediately call Roofco for a free inspection.
Those typical roof issues ought to be repaired by a professional roofer. Roofco successfully has fixed hundreds of roof leaks within the Winnipeg area. If you see any problem with your roof which might be causing a leak, call us right away for a free repair estimate, evaluation, and roof inspection. 
Roof Repair
Roofco offers a variety of repair solutions that we generate in an affordable and timely manner. For more major repair projects our clients are given in-depth estimates and educated on the materials used and repair process, for more minor projects we provide hourly rates to efficiently and quickly finish your home exterior or roofing needs. If an emergency repair is needed to prevent more damages, immediately call your insurance provider.